At Owen's Mowing, we have top grade equipment and a professionally trained crew to maintain your lawn day in and day out. We strive for perfection by taking care of each lawn we mow as if it were our own.
ATTENTION TO THE SMALLEST DETAILS
In addition to mowing, we focus on the small details of your lawn that makes it look like it came out of a landscaping magazine. This includes exceptional trimming, edging, and routine cleaning such as picking up sticks, putting rocks back into their beds, and much more.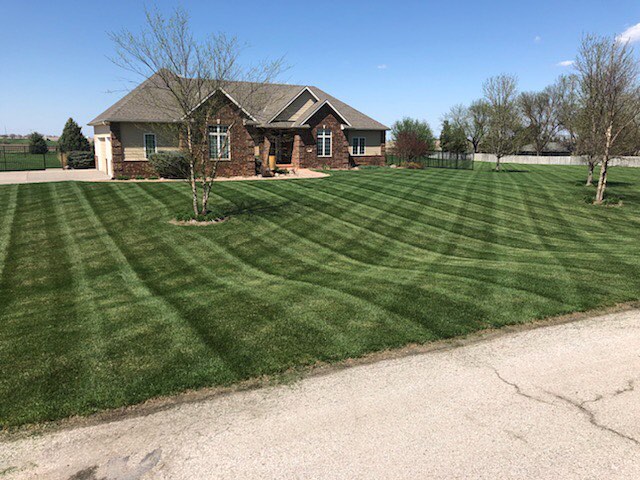 Benefits of Our Lawn Care Service
Owen's Mowing has over 15 years of experience in the lawn care business. Starting with one person mowing only a few residential houses a week, we now have numerous highly skilled employees who mow 50+ residential and commercial properties per week.
  Routine lawn maintenance
  Certified equipment and staff
  Aestheticly pleasing lawn
  Pet friendly
Our customer focus approach has allowed us to continuously grow and satisfy more and more customers each year. We're in this for the long haul.
We have top of the line equipment and a hard-working team to ensure your lawn is in the best condition possible.
We're not in this to make a quick buck. We value our customers and take pride in being able to serve them and serve our community.