The beginning of a great looking yard, regardless of whether it's the backyard or the front yard, starts with structure. We build retaining walls, patios, outdoor fireplaces, plant trees and shrubs and much more. Using only the highest quality materials available on the market and our best workmanship, we will build something that is guaranteed to last. We will work closely with you to ensure that we clearly understand your goals.
OUR EXPERIENCE
Our landscape division has many years of experience in all phases of landscaping and our customer focused approach makes the landscape experience just that, an experience. We want our customers to be there from the moment we get to the job until the end of the job to ensure their dreams become a reality.
BRINGING YOUR VISION TO LIFE
We understand that your property is an investment and we want our customers to know that we are there for them to help them accomplish any dreams that they may have for their property. From new construction landscaping to existing landscapes that need a facelift, our professional staff can help acheive your vision.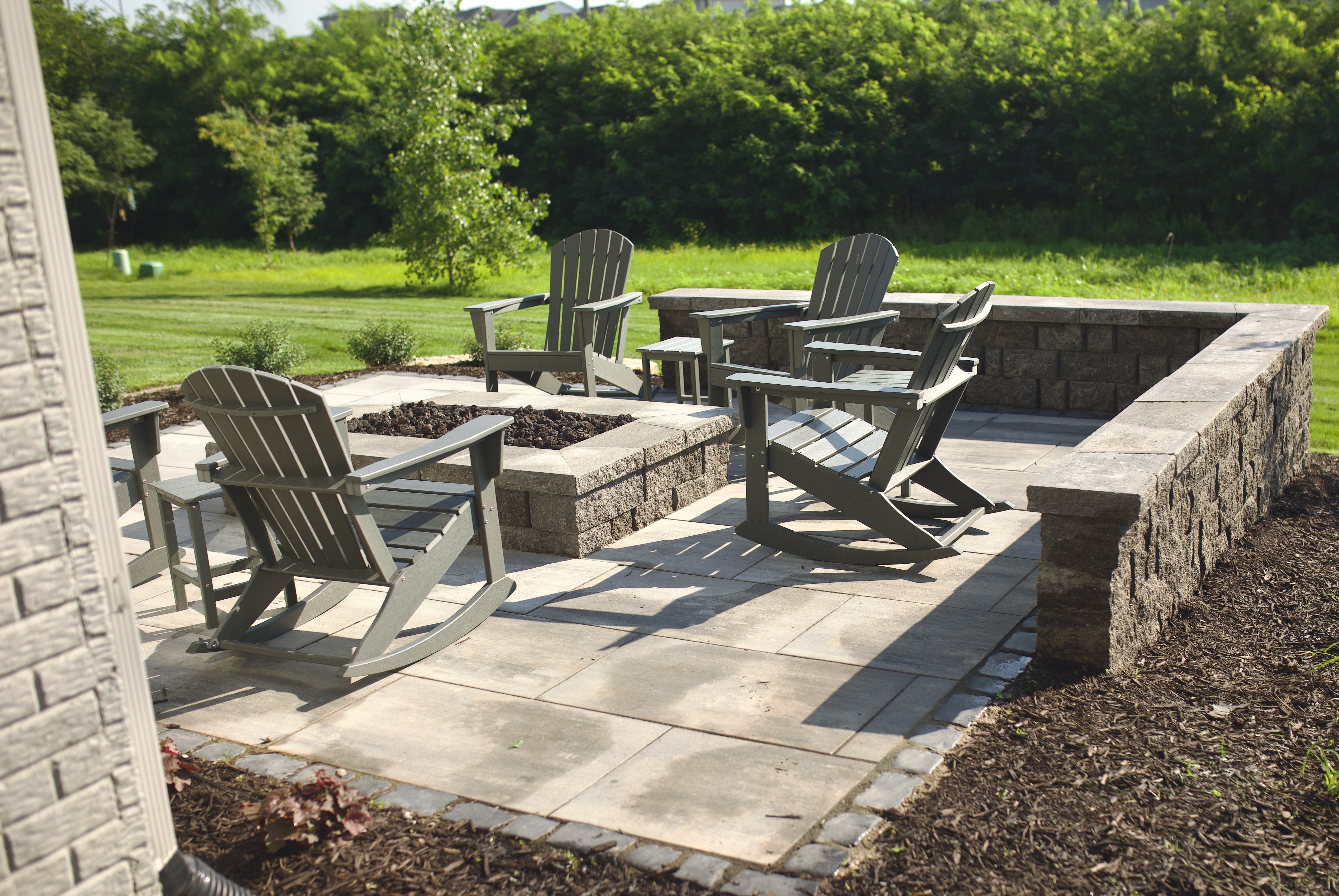 Key Benefits
We can offer all of the landscaping services you need with all of the attention that comes from a small, locally owned business.
 Mulch
  Rock and Boulders
  Bed Maintenance
  Flowers
  Trees and Shrubs